Get stimulating courses and challenging coaching.
Get the skills, tools and
support to create the life you know is possible. We will lead the way to your best life ever.
Check out the offerings below for your mind, your body, and your spirit to grow and
blossom like never before.
Connect with yourself and connect with the Divine.
- Damaris Williamson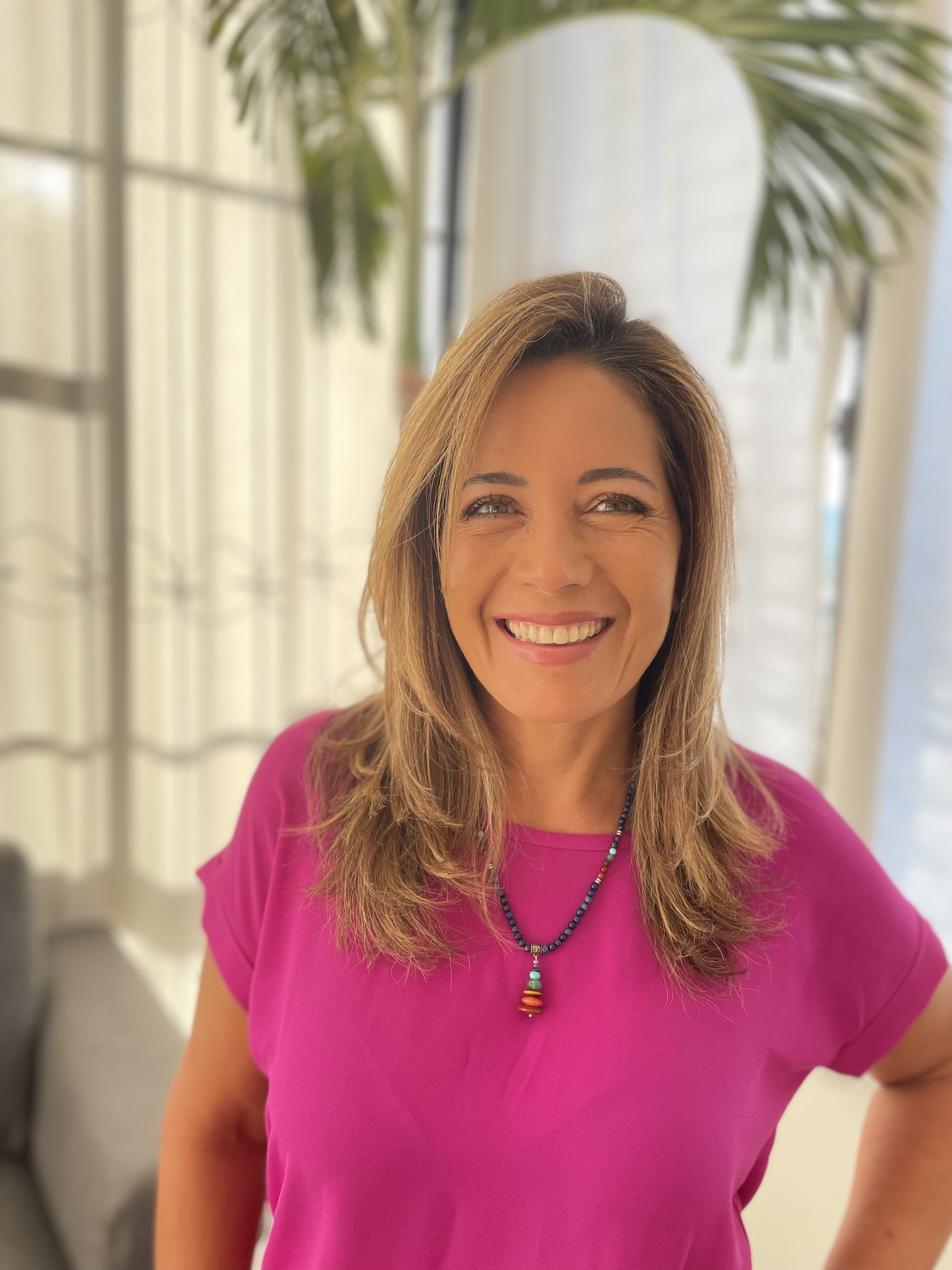 Coaching to Reach Your Personal Best Relationship, Profession, or Mind-Body-Spirit
One-on one coaching to create your best relationship game. Whether you are 20 or 65 you can improve your skills to love your partner better and get what yo want out of your relationship.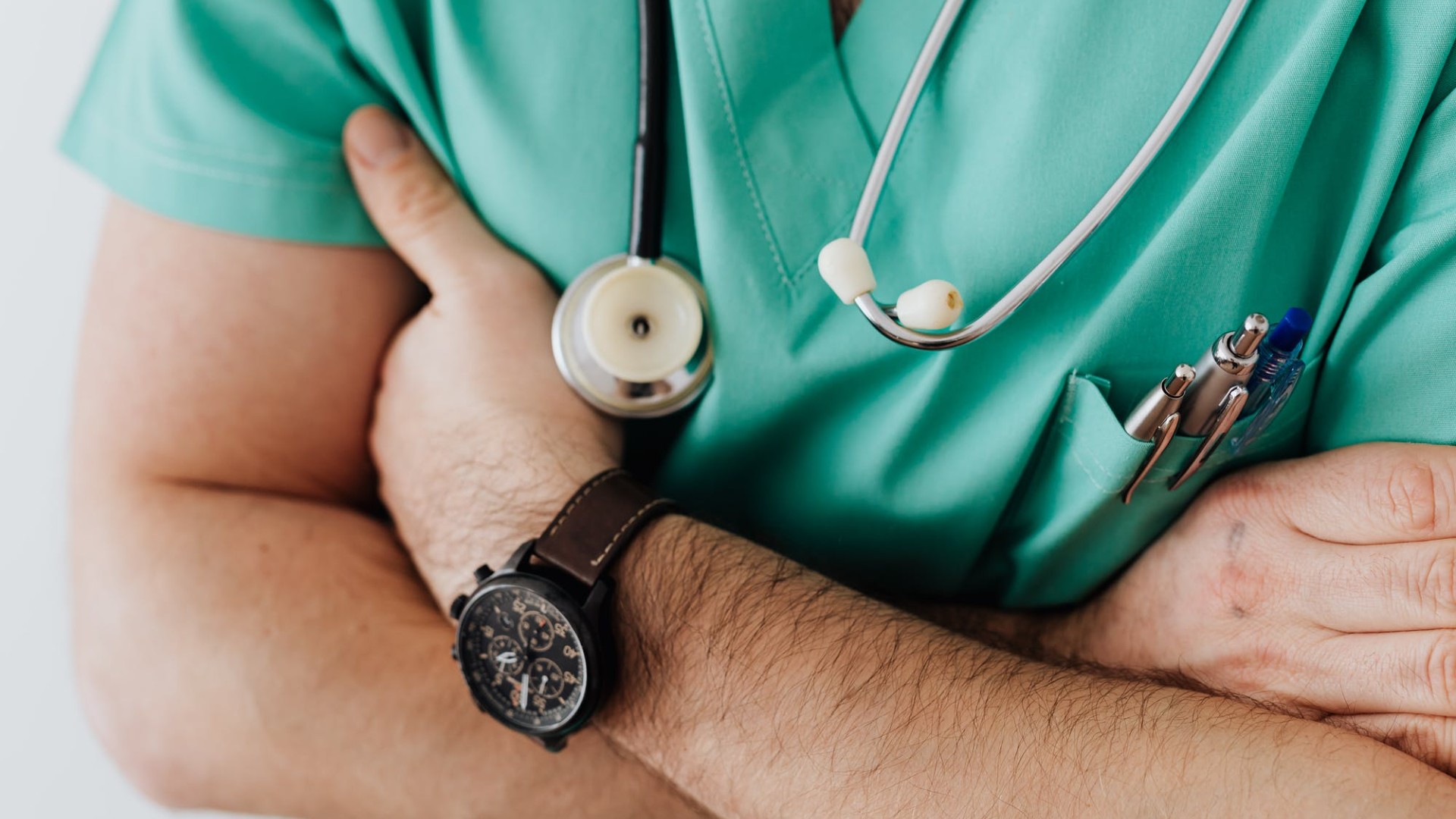 Vicarious Trauma Prevention
Your helping profession gives you a great sense of gratification, but it can also leave you empty, exhausted and jaded.
Work with Dr. Don to put the skills into play to protect you from getting sidelined so that you can work at your profession as long as you wish.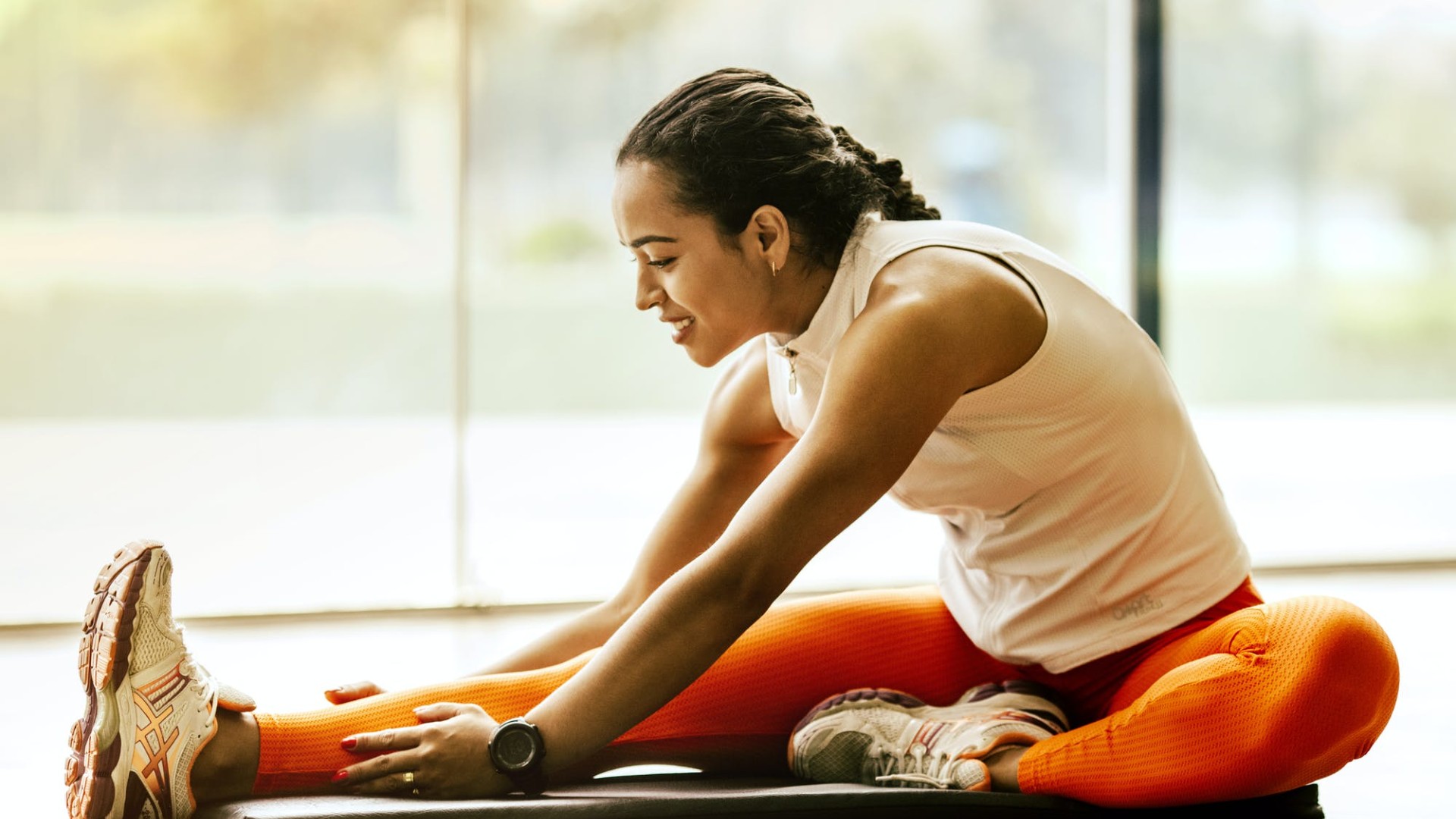 The Complete Wellness Makeover
We will evaluate everything from mental health to relationship health and renovate your wellbeing and raise it to next level peace, serenity and joy.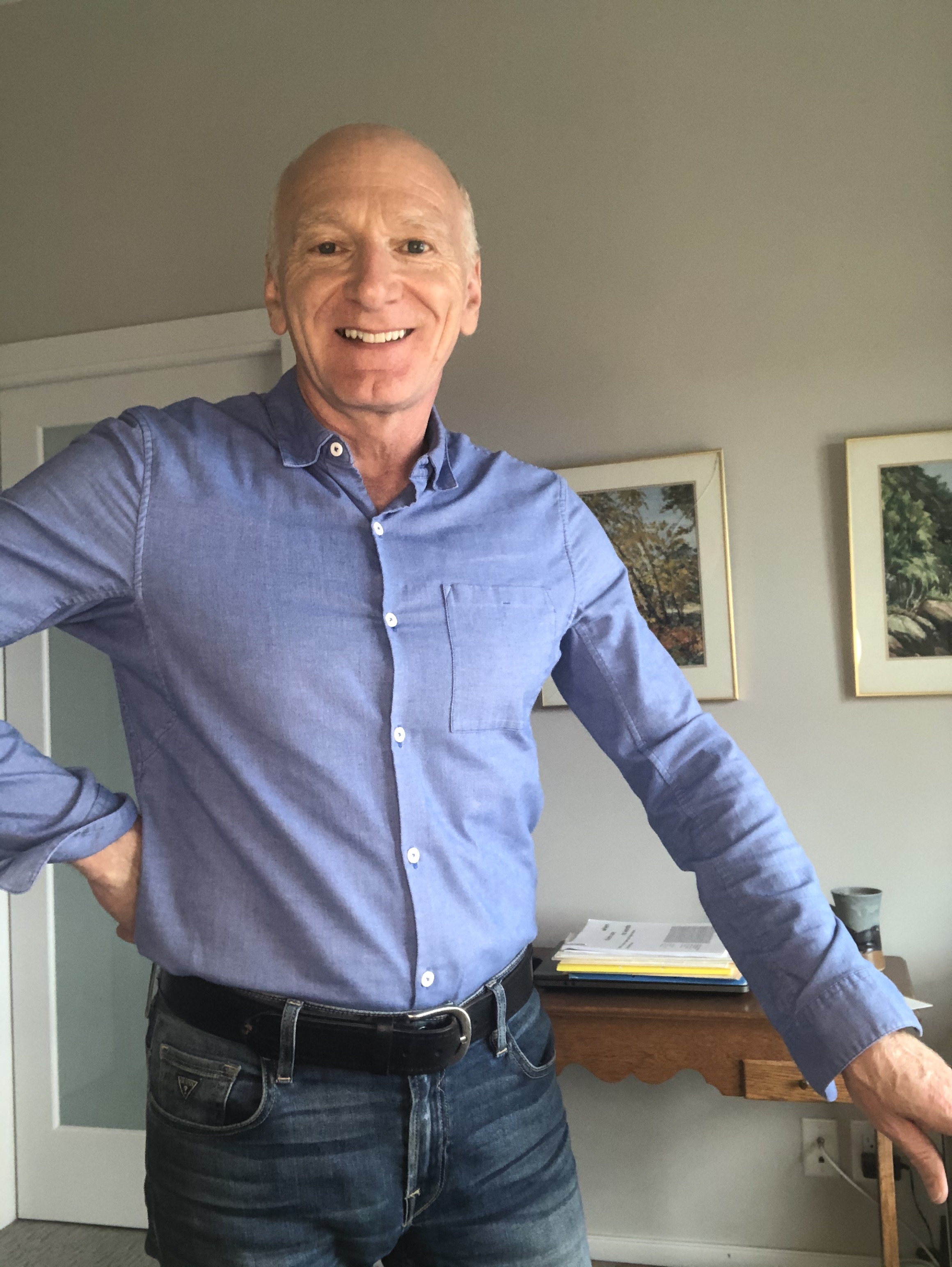 I'm Dr. Don Russell. I have been helping people live their best life, and creating their best relationships for more than 25 years. I can't wait to serve you with just what you need. Life-changes courses, coaching.
-Dr Don Russell
Courses for a Better You
A curated collection of courses you can complete on your schedule to improve your relationship, your health, or your work life in your Helping Vocation
Check your inbox to confirm your subscription